We'll help you, 
go solar.
Get access to a special low interest* rate to upgrade your home to solar power.
Whether you need advice on purchasing a new home or thinking about adding solar panels to your existing home, we listen; so your plan is tailored to your unique needs.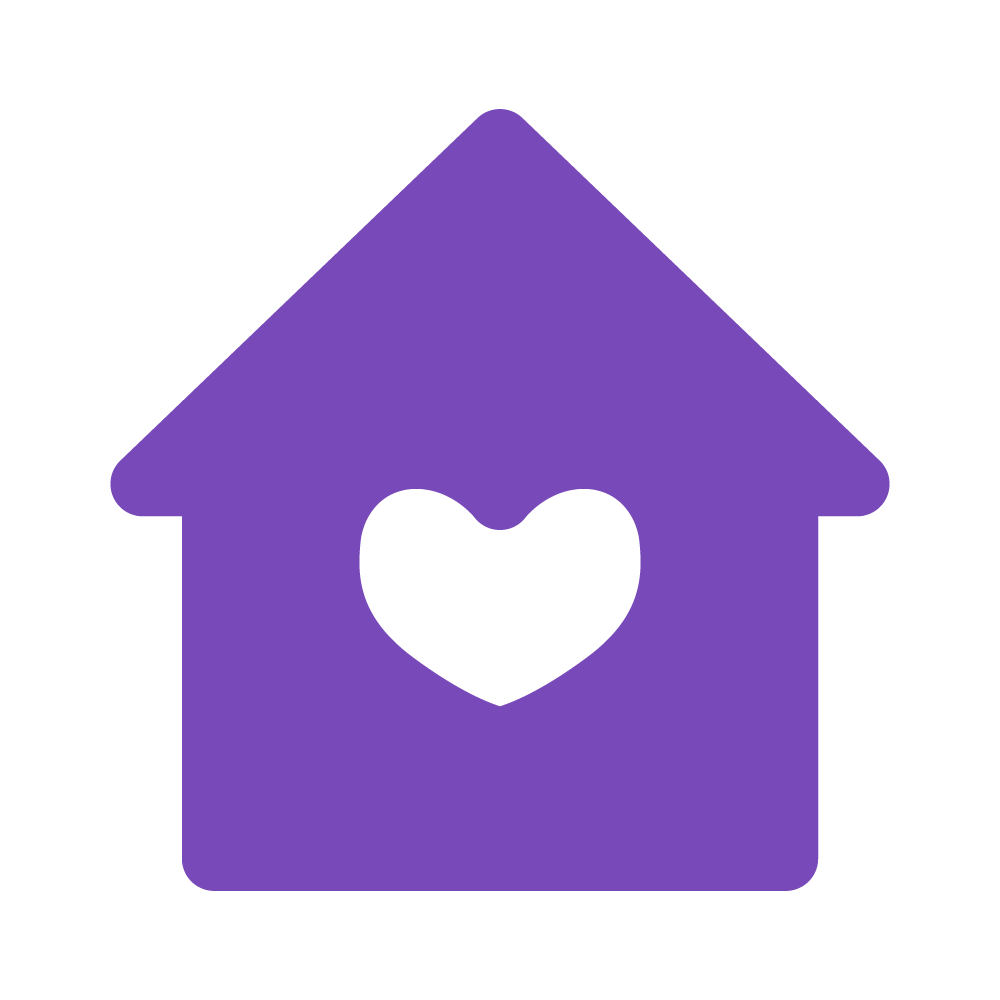 Benefits:
Unsecured loan of up to $40,000BBD

A special low interest rate.

Save money with a lower electricity bill.
Access to a 10% discount on Scotia Home Insurance coverage.
Here's how to apply:
Get a quote for Solar installations.
Contact your Loan Specialist to discuss your financial situation and agree to a credit check.
Solar Panel Partners
Reach out to any of the suppliers listed below to set up a site visit and get an idea of what it would cost to convert your home to solar power.