Auto Financing
Picking your colour will be the toughest part.
You want an affordable plan to help you pay for the car of your dreams.

You want extended terms and competitive rates.

Purchase your dream car.
At Scotiabank we have the solutions you have been looking for to own that dream car. From competitive rates to flexible, affordable repayment plans tailored to suit your budget, we are certain to get you there.
1.
Repayment period of up to 96 months*
3.
Must be at least 18 years old and employed in a job or self-employed with a stable/steady source of income.

4.
Full Comprehensive insurance coverage on the vehicle must be purchased. Enquire about preferential rates offer!

Here's what you'll need to apply for a Scotiabank Auto Loan.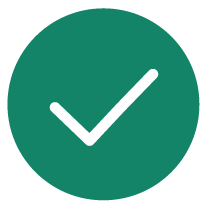 Two pieces of national identification (passport, drivers permit, identification cards)

Employment letter and pay slips.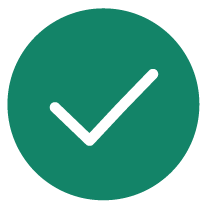 Confirmation of existing loans and assets.
Don't have an account with us?