The new Caribbean  economy and you.
The Scotia insights series was first launched in February 2016.
The series is meant to bring a sense of deep understanding and awareness. Featured guest speakers give the audience insight into their expertise and the audience is then encouraged to ask questions and engage in insightful discussions. Each time we host a new episode, we hope our invitees will be inspired to make significant adjustments in their lives and the way they operate business.

Whether this means to determine a new path or follow a lifelong dream, it is important to us that we, at Scotiabank help our customers evolve. 
The new Caribbean economy and you.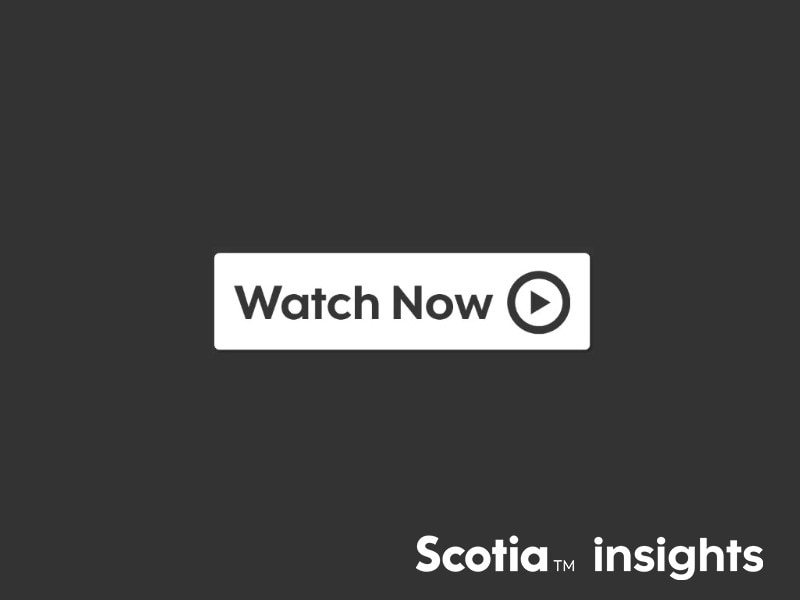 As borders consider reopening, a partnership between governments and the tourism industry is essential. On November 26th, we explored how the global economy is going and what tourism based economies have been doing to generate income. We also examined what's working well in Barbados and how local businesses can invest in their own operations and get the most return.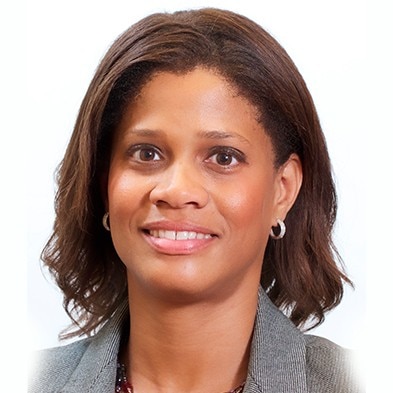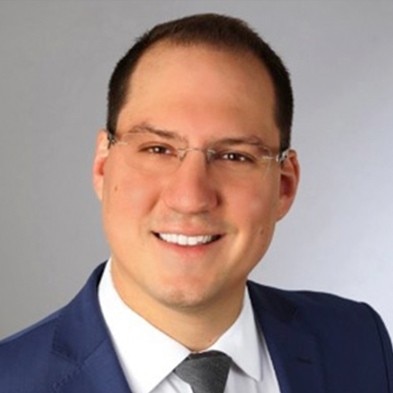 Want more Scotia insights?