The Scotia insights series was first launched in February 2016.
The series is meant to bring a sense of deep understanding and awareness amongst our community of customers. Featured guest speakers give the audience insight into their expertise and the audience is then encouraged to ask questions and engage in insightful discussions. Each time we host a new episode, we hope our invitees will be inspired to make significant adjustments in their lives and the way they operate business.
Whether this means to determine a new path or follow a lifelong dream, it is important to us that we, at Scotiabank help our customers evolve.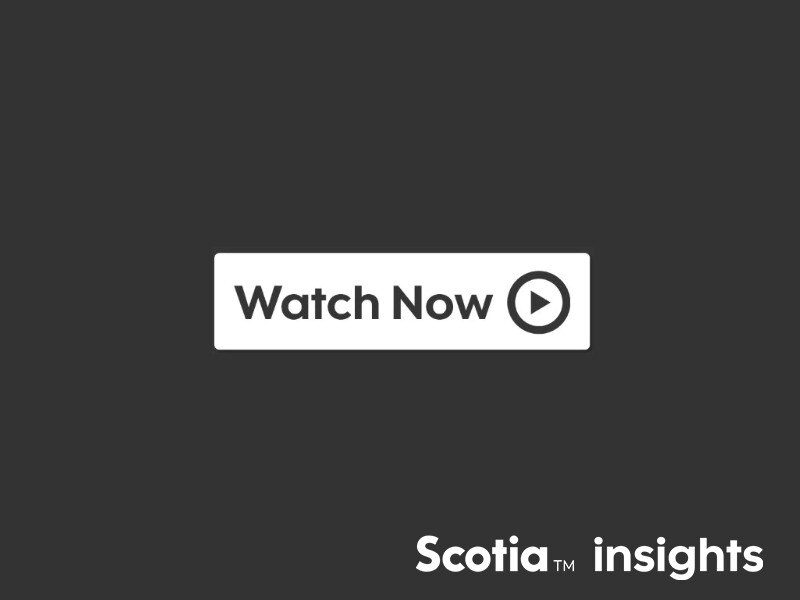 Thinking about buying a new home or considering a switch from your current Mortgage to Scotiabank is one of the most important decisions you will ever make. 
Carla Boyce - Head of Premium Relationship Banking along with Personal Banking Manager, Natasha Wood and Premium Relationship Officer, Kim Bradshaw - discussed the importance of planning, weighing your options and having a Mortgage Specialists help guide you along the way. 
At Scotia, we aim to provide customized solutions tailored to our customers' needs so each one of you could enjoy your new home, knowing that you made the right decision.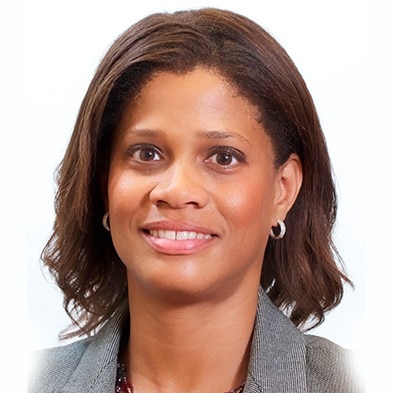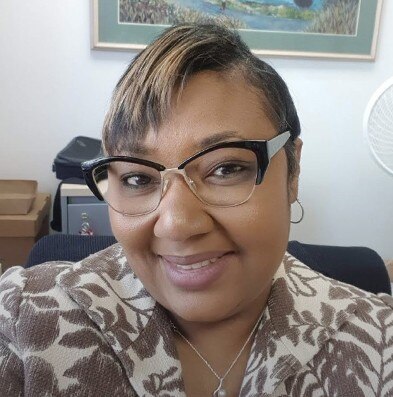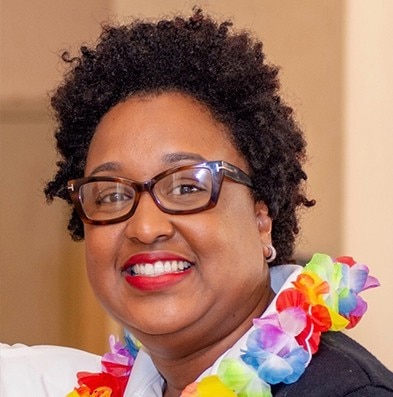 Want more Scotia insights?