Barbados Entrepreneurship Foundation (BEF) $20 Challenge
"There's no greater reward in life than helping young people and then seeing them develop into something special."
- Keith Miller, Founding Champion, $20 Challenge
The Barbados Entrepreneurship Foundation (BEF) has been hosting the $20 Challenge since 2011. The challenge fosters an entrepreneurial spirit among secondary and tertiary school students and the wider community, and is aimed at building economic resilience in Barbados. 
In 2021, an expanded edition of the programme was launched to include community engagement, engaging young people from the Optimist Clubs in Barbados. 

We have been supporting the $20 Challenge for almost a decade, and we are pleased to be a part of a programme that aids in the development of young people as they realize their full potential as youg entrepreneurs. 

Here's how the $20 Challenge works.
The BEF provides a seed capital of $20, along with training and mentorship to participants throughout the duration of the competition and the students then sell their products during a specified timeframe. 
Participants are then required to submit business reports to the BEF and repay the money loaned to them. 
The BEF continues their mentorship efforts and business skills training as the young entrepreneurs venture out to pursue their passion.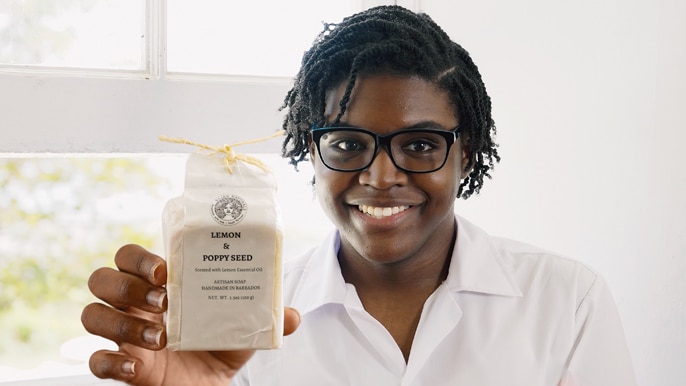 "Making my own business was definitely something I wanted to do and I hope that having a corporate entity like Scotiabank promote this initiative inspires other young children to participate." - Edward, BEF $20 Challenge (2021) winner.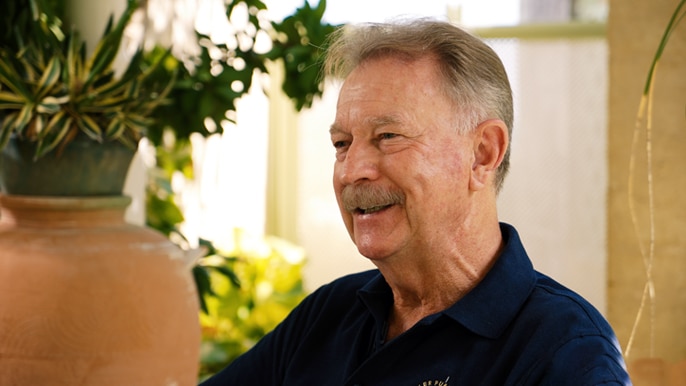 Keith Miller, Founding Champion - $20 Challenge.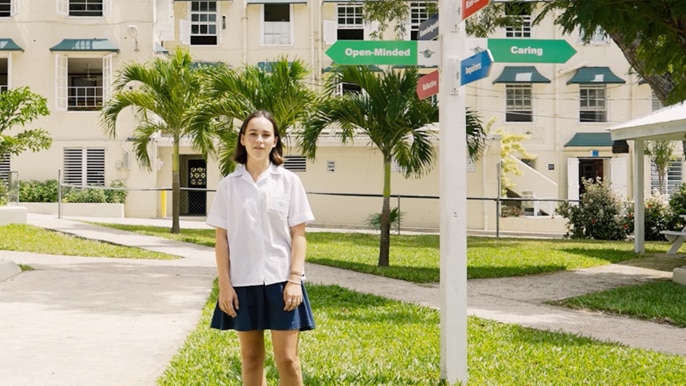 "It's really important for companies like Scotiabank to sponsor programmes like the BEF so all of us can have equal opportunities to thrive in the business community." – Isabel, BEF $20 Challenge (2021) winner.

Want to get involved or request more info?
Cindy Mohammed 

         
Manager – Communications & Corporate Social Responsibility