How-to Transfer Funds 
Keep track of your money electronically. Send and Receive Funds straight to accounts.

Let's get started. 
Follow the steps below.
Step 1 - Go to the sign in page
You should receive your verification code in your email's inbox immediately. If you don't see it, check your spam and/or promotions folder. If after a couple minutes, it's still not there, click the "Send me a verification code" link.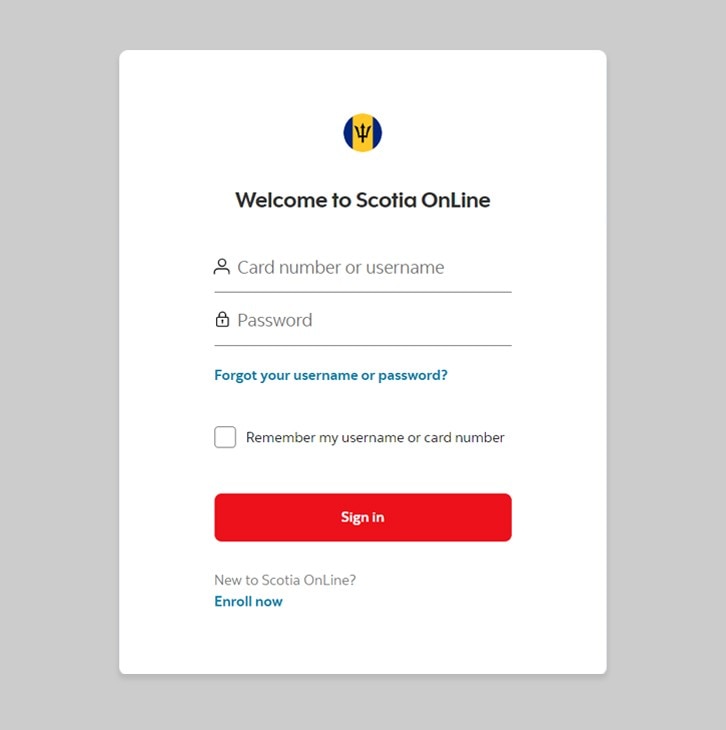 Step 2 - Select Transfer to Others
Click on "Transfer" in the navigation and select "Transfer to Others" from the dropdown menu.
Step 3 - Enter transfer details
Choose the account that you would like the payment to come from. Enter the amount and click next.

Step 4 - Verify transfer details
Verify that the details that you entered are correct. When you're ready to proceed, click "Transfer".
Step 5 - Transfer successful!
Once completed, you should now see a notification banner, letting you know that the transfer has been successful.