How-to customize Scotiabank Alerts 
Get ATM withdrawal Alerts, point of sale Alerts, set future dated transaction reminders, turn your credit card ON or OFF and more. 

Let's get started. 
Follow the steps below.
Step 1 - Tap" more "from account overview page
After signing in to the Scotia Caribbean App, tap "more" from the bottom navigation on the "Account Overview" page.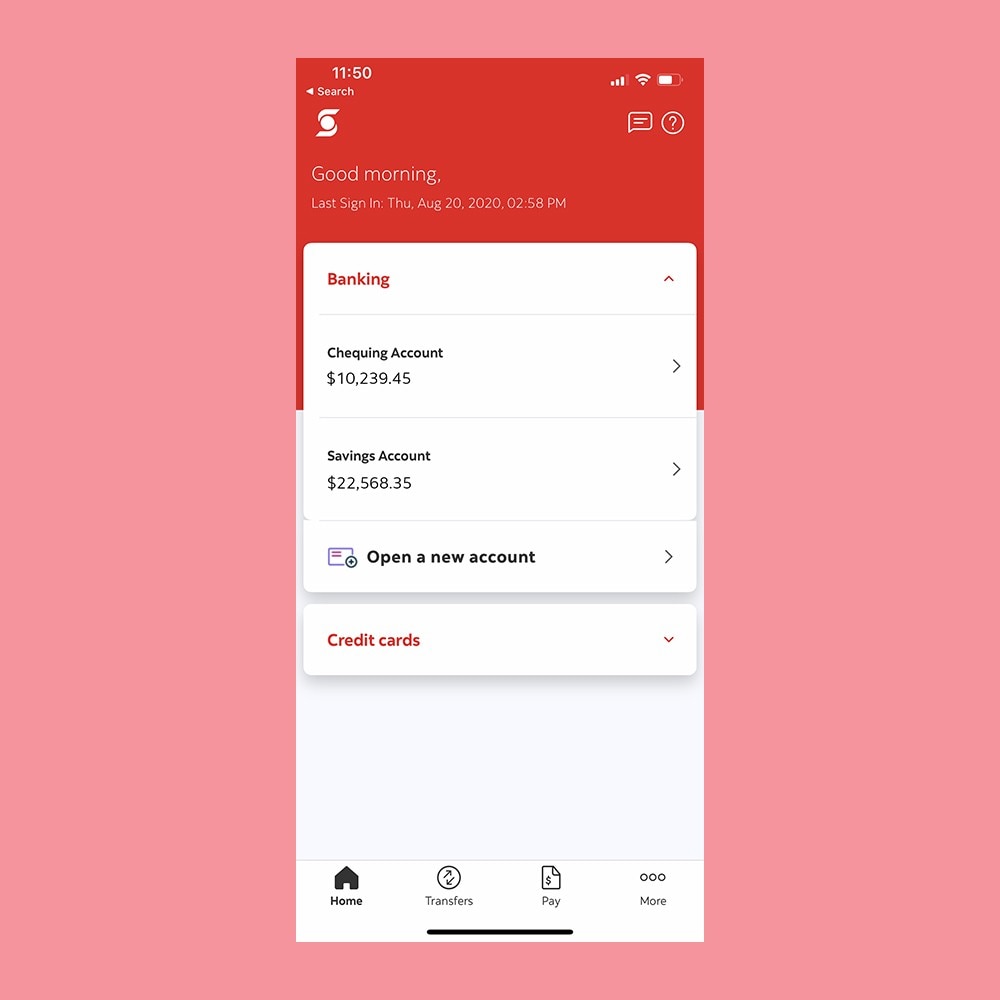 Step 2 - Select "Scotiabank Alerts"
On the "more" screen, choose "Scotiabank Alerts" from the list of options. 

Step 3 - Choose alerts category to customize
On the Scotiabank Alerts page, you will now be able to customize your alerts in 4 categories, including: 

Balance notifications 
Payment notifications
Transaction Notifications
Security Notifications
In this example, we will customize "Transaction Notifications" but the process is the same for the others. 
Step 4 - Customize specific alerts
After clicking on "Transaction Notifications" you will now see all the alert options. Tap on one to activate and customize. 
In this example, we will choose "ATM Withdrawal".
Step 5 - Configure and save
Under "receive alerts by the following methods" you can select "Email" and/or "App Notifications" 

Under "Receive alerts regarding the following accounts" you can choose "all" or specific accounts and credit cards that you wish to receive alerts about. 

Under "Threshold amount" you need to enter the dollar value. In this example we entered $1, so if any amount is withdrawn from an ATM, over $1 you would receive an alert via your chosen method. 

Once you're happy with your settings, tap "Save Changes". 

We recommend that you go ahead and customize all of your alert categories.